Revolutionise the way maintenance is performed. Eliminate spreadsheets and paper forms.
promote safety, increase productivity, reduce downtime and improve profitability
mainstay® makes managing labour and tasks easier, faster and more efficient
---
mainstay® has been designed to streamline workflow and improve the overall operational efficiency of your business. mainstay® delivers quantifiable benefits in a number of areas:
Simplify maintenance processes
Eliminate duplication
Ensure consistency
Increase efficiency
Increase productivity
Improve maintenance quality
Improve visibility
Improve control
Reduce downtime
Reduce risk
Reduce wastage
Reduce complexity
Reduce variance
Improve communication
Improve safety
Improve reliability
Enhance profitability
Platform options
---
Desktop
The mainstay® desktop package is the central hub for all features of the mainstay suite, from high level reporting for management to mid level access of schedules and rosters for supervisors and a kiosk based interface for trades access to time sheets and stock ordering.
Web
mainstay®'s web portal offers access to many of the suite's features through a browser based interface accessible from any internet enabled device anywhere in the world.
Mobile
The mainstay® mobile app is built to run on Apple iOS or Android devices and is geared towards trades people and field service technicians. With offline access and an easy to use interface you are able to view and update assigned tasks, manage and submit timesheets and complete risk assesments and other checks all from your own mobile device.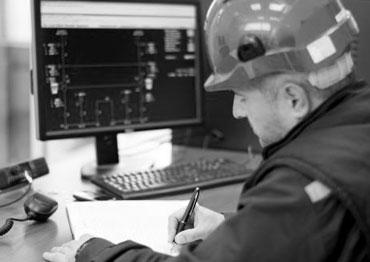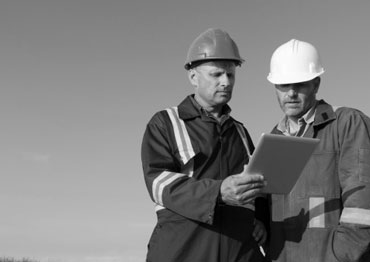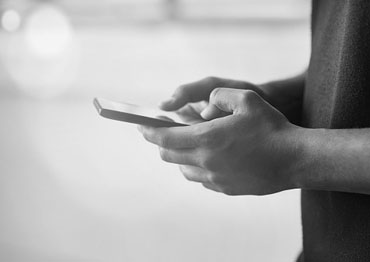 Seamless Integration options
---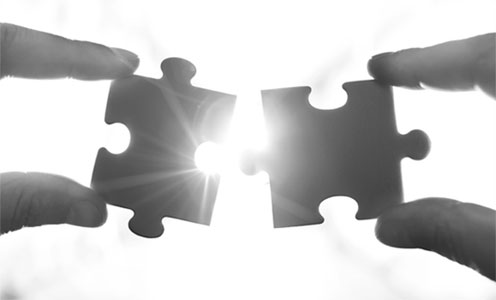 Often it is important to be able aggregate data from various subsystems to deliver coordinated, overarching functionality.
mainstay® promotes several integration options that facilitate retrieval and trasnfer of data, to and from other systems either on demand, on a schedule or in real time. From straight forward data file import and export to fully automated custom integrations to our proprietary web services API, mainstay® can provide seamless integration with disparate systems.
Our consultants will work with you to identify and establish the most efficient and cost effective outcome for your business.
Deployment options
---
On-site
mainstay® can be licensed to run completely self-contained on your infrastructure. This deployment is ideal where mainstay® is to be interfaced or integrated with your 3rd party systems. The Desktop product gives you full access to all mainstay® modules.
Utilise your existing infrastructure
Manage the uptime and availability of your system
Implement your own data security and backup policies
Extend functionality by incorporating the mainstay® Mobile product
SaaS
mainstay® can be licensed to run as an online hosted solution using our Web product. This deployment is ideal when you have no suitable infrastructure but want to take advantage of mainstay® Mobile and a selection of mainstay's Desktop functions
Get the most out of mainstay® Mobile without the capital outlay of the full Desktop product
Avoid the cost of managing infrastructure
Scale the use of mainstay® quickly and easily to suit the needs of your business
Mobile
mainstay® Mobile is an extension to the Desktop and Web products which can be deployed to a variety of device platforms. mainstay® Mobile is the ideal deployment option if you want to improve communication with your field workers and capture real time data quickly and easily.
Manage your field workers and streamline the data collection process
Communicate and report using photos, video, voice and textual media
Utilise consumer level hardware (tablets and smartphones)
Extend the functionality of mainstay®'s desktop and web products
Take advantage of mainstay®'s task, timesheet and checklist functionality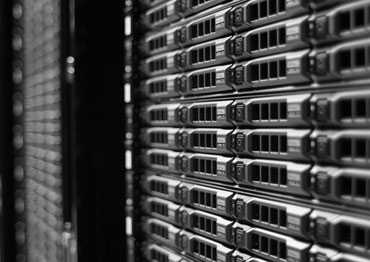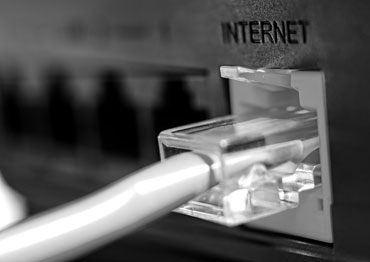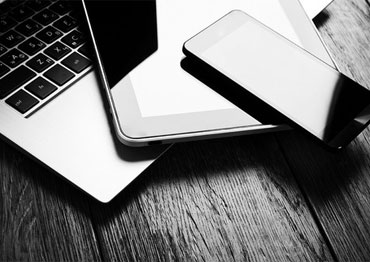 Specialist Asset Management Consultancy
---
Maintenance and Project Engineering (MPE) is an asset management consultancy and software company providing products and professional services to asset intensive organisations. Established in 1997, MPE is privately owned company with offices in New South Wales and Queensland.
MPE is in the business of getting the most out of your business. We believe effective Asset Management is a key element of successful business and as such requires innovative and practical solutions which optimise asset performance. Our success is built on the co-operative relationships we develop with our clients. By recognising their short terms needs and long term objectives we help turn ideas into reality.
We offer more than just software, we deliver solutions.